Do you want to gain access to the exciting new world of Bitcoin & cryptocurrency?
Would you prefer a team of experts handled the investing, trading and security of your investments in this new digital space?
Our Bitcoin & cryptocurrency investment fund is designed to give your investments access to the highest growth projects in the market. Bitcoin, Ethereum and all the major tokens, DeFi projects, NFT's, interest-earning staking projects, precious metals tokens, and much more!
Head to our contact page and get in touch if you'd like to apply.
We are early investors in Bitcoin, Ethereum and many of the top cryptocurrencies. We have the experience to guide you through this new space, and help you grow your savings.
We also offer consulting services for those wishing to learn themselves or wishing to get help with their investments or retirement savings.
"Flipside helped me be able to retire on time and not have to worry about my finances. Without them I would still be working in my late 60's. Thank you so much all of you!"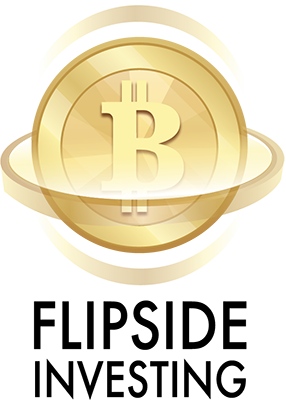 I want to get started!
Want information on our crypto investment fund or consulting services?