Flipside Investing are a team of passionate Bitcoin & cryptocurrency professionals. We have expert investors, researchers, traders, and security experts that your investment dollars can benefit from.
We're focused on helping people maximise their investments through Bitcoin and cryptocurrencies safely via our Crypto Access Fund. We also love consulting to those wishing to understand and get involved in this amazing new decentralised financial system. A financial system by and for the people!
We offer services in both English and Spanish, and can also help with the setup and management of your self-managed superannuation (retirement) fund.
Ever since I was a kid I've known there was something not quite right about the financial system. It's insanely imbalanced! But if you know these imbalances exist and where, then you can play the game that the general public was never meant to be a part of.  Everyone is capable of achieving financial freedom, if you have the  knowledge and the data to make the right decisions.
Why trust me? I've run my own successful business in the digital world for the last 10 years, and I know there is no better wisdom to gain than from your own experience. My personal goal has always been financial freedom, and today I have it! My talent lies in identifying trends in the world before most other people and taking advantage of them. I can also take complex information and ideas, and communicate them to you in an easy to understand way.
I've helped almost 200 people gain access to the Bitcoin & cryptocurrency world, and increase their savings through these investments. I have always been passionate about finance, but when I first learnt about Bitcoin 9 years ago my life changed completely. Finally we had a viable solution to the corrupted financial system, one that everyone could be a part of and benefit from. Even when everyone called me crazy for harassing them to invest in Bitcoin all those years ago, some people took notice and are extremely happy that they did. I want as many people as possible to take the opportunity to make money in this emerging financial market, that's why I'm here, ready to help you build your empire!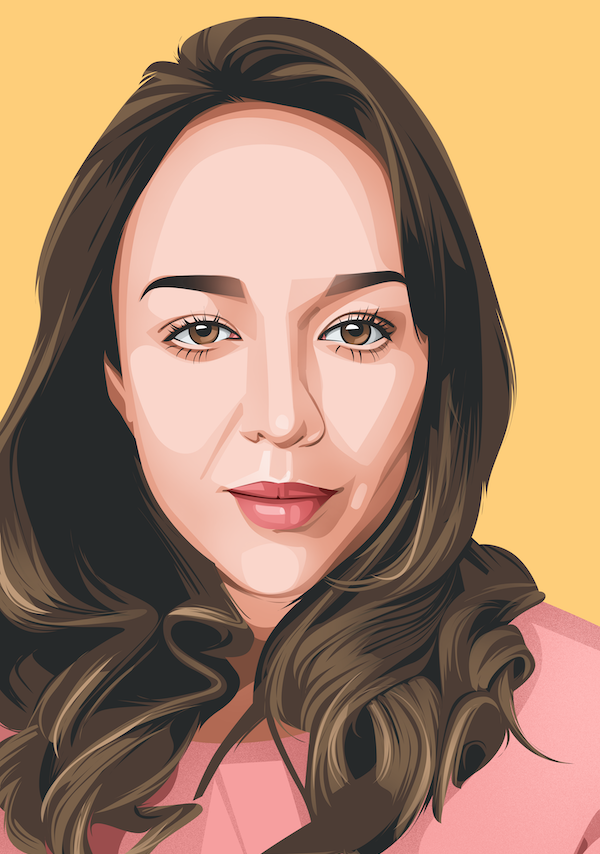 Me apasiona ayudar a las personas a crear la vida de sus sueños. Todos tenemos la capacidad de romper con el viejo sistema en el cuál tener un patrimonio era muy difícil, ahora es mucho más sencillo incrementar nuestra economía y  lograr tener mas libertad para hacer lo que realmente nos hace feliz y nos da plenitud rompiendo falsas creencias y tomando riesgos. Mi misión es regalar al mundo felicidad y libertad financiera, solo basta tener una mente abierta, tener claro que quieres y empezar tu proceso de inversión.
Como te sentirías si tuvieras la libertad financiera de hacer lo que quieres, cuando quieres y en el lugar que siempre has querido estar? Como te sentirías si tuvieras la certeza de que nunca más tendrás problemas financieros? Como te sentirías si supieras que vas a tener suficiente abundancia económica no solo para compartirla con los que amas, si no para ayudar a los mas necesitados?
En mi experiencia hoy tengo el estilo de vida con el que siempre soñé gracias a las criptomonedas. Le di una oportunidad al mundo digital y confíe en el proceso. Es lo mejor que me pudo haber pasado en la vida! En la misma manera que alguna vez me ayudaron a mí hoy quiero ayudarte a ti.